TMS is short for transcranial magnetic stimulation. A non-invasive treatment that has been devised to treat a range of mental illnesses including major depressive disorder, anxiety disorders - including obsessive-compulsive disorder (OCD) - and eating disorders. TMS is an alternative treatment that can be effective, especially for those who have exhausted other options. Here we will look at some details of the treatment including how long sessions last.
What Is TMS Treatment?
Transcranial magnetic stimulation (TMS) is a modern therapy that works by stimulating areas of the brain by passing magnetic pulses over the scalp. These pulses flow pain-free through the surface of the head and travel to the nerve cells in the treatment site; the brain.
TMS can be used for a number of conditions and can have different effects. By and large, slow electrical pulses soothe brain cells, whereas fast pulses activate them. This can dramatically impact mood and behavior, reducing depression and anxiety symptoms, even in individuals who have unsuccessfully tried other treatments.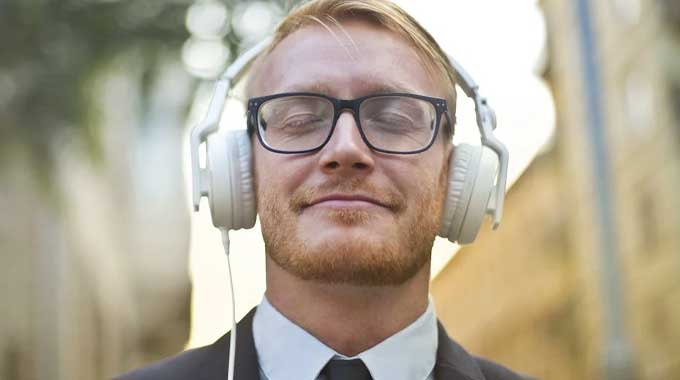 FDA Approved
TMS treatment was approvedin 2008 by the U.S. Food and Drug Administration (FDA) as an effective treatment for major depression. Following this in 2013, it was also approved to treat migraines and severe headaches. Most recently, in 2018, the FDA approved TMS therapy as an effective treatment for OCD.
As a relatively new treatment, TMS has been gaining recognition as a non-invasive intervention with no significant side effects. The most common impacts are mild to moderate scalp discomfort and headaches which fade quickly.
How Long Will TMS Therapy Last?
Each TMS treatment session usually lasts around 30-40 minutes, depending on what the treatment is for. A typical course of the treatment will last between 1 and 2 months, with the number of days per week varying depending on a number of factors.
During the sessions, you are able to occupy yourself by reading, watching films, or engaging in conversation with your TMS therapist. This tends to make clients at ease and allows time to pass faster.
Usually, treatment will consist of a shorter initial phase where clients could expect to attend sessions five days per week, this is then followed up by a longer follow-up phase of around two sessions per week. The initial phase works by regulating the neural activity of the brain in order to ease symptoms and achieve mood regulation. The following phase works to sustain the treatment's balancing effect on the brain's neural activity which is achieved in the initial phase.
Due to the low intensity of the treatment, individuals can usually transport themselves to and from the clinic and don't have to reduce their daily activities following TMS.
How Long Do The Effects of TMS Treatment Last?
Many variables can impact the TMS treatment process and how long the effects can be felt. Generally, those who go through a full course of treatment can expect to see improved symptoms for between 6 and 12 months. For individuals who have tried a number of therapies to no avail, these prospects can offer a lifeline.
Some clients find relief in a combination of treatments such as TMS and medication, or TMS and talk therapy. What is clear after years of working with this cutting-edge technology, is it has the ability to markedly improve a person's quality of life.
How Long Does It Take for TMS to Start Working?
As aforementioned, every case is different and there is no one-size-fits-all answer. Some clients see improvements in their symptoms within 2 weeks of starting treatment, while others will attend a month of sessions before noticing changes.
If after a month of sessions you haven't seen significant improvements, it doesn't mean that you won't benefit. The important thing is continuing with sessions and seeing the course of treatment through to the end. If you have any concerns throughout the process, your TMS therapist is there to answer your questions and ensure your comfort at every step of the way.
Is Transcranial Magnetic Stimulation Safe?
Many people's first question when they come to treatment is - 'how safe is TMS treatment?' As a non-invasive therapy, TMS devices do not enter your body at any stage of treatment. This means that you are able to undergo the entire procedure while awake and conscious. Additionally, you will be able to walk or drive away from each session as you are not left with any debilitating side effects.
TMS is often confused with electroconvulsive therapy (ECT), a different procedure that is also used for treatment-resistant depression. In contrast, electroconvulsive therapies are invasive and require an anesthetic. Unfortunately, this can be off-putting for people if they misunderstand the differences between treatments.
At GIA Chicago we want to empower people with information about what is actually involved with TMS treatment. Your mental health is of utmost importance and you should have all the knowledge you need to make informed decisions.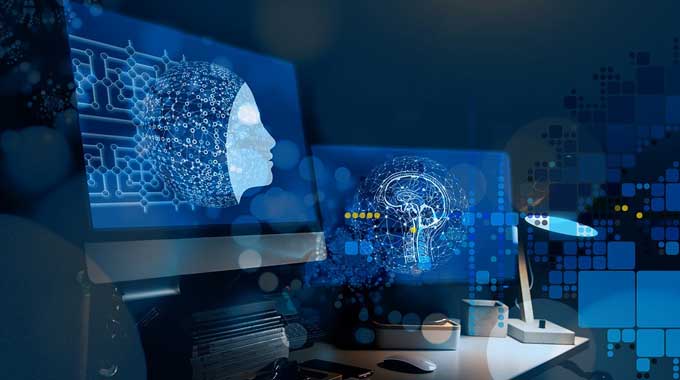 Are There Side Effects of TMS Treatment?
For years medication has been the most common method of treatment for major depressive disorder and depression symptoms. Unfortunately, many antidepressant medications result in distressing side effects which can negatively impact the individual's life.
TMS however typically has very few side effects. Those who do experience reactions are likely to feel mild symptoms for a short period of time, such as:
Headaches
Scalp discomfort
Twitches or muscle spasms
Tiredness
Lightheadedness
Research suggests that there is a lower than 1% chance of clients experiencing a TMS-related seizure following treatment. TMS has been used with success in individuals with epilepsy and traumatic brain injuries, as well as those with a pre-existing TMS-related seizure.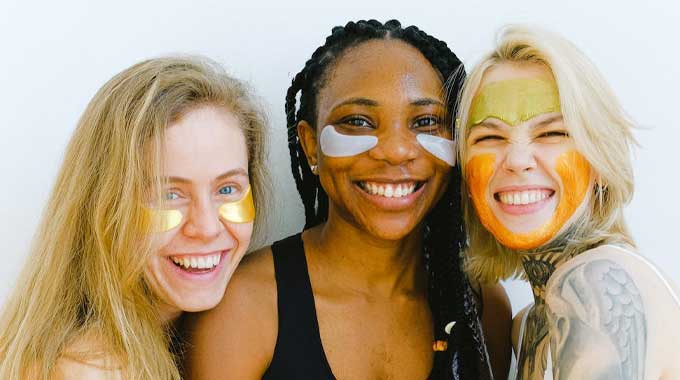 TMS Therapy Success Rate
The typical success rates of TMS treatment vary depending on the disorder being treated. Given that TMS is a relatively new therapy, more research is needed to develop accurate success rate predictions.
However, research that has been done is very hopeful. Studies have found that over 60% of people living with depression experience full remission, with no remaining symptoms. Studies that looked at symptoms in individuals with anxiety disorders found that there was a 33% rate of improvement following treatment.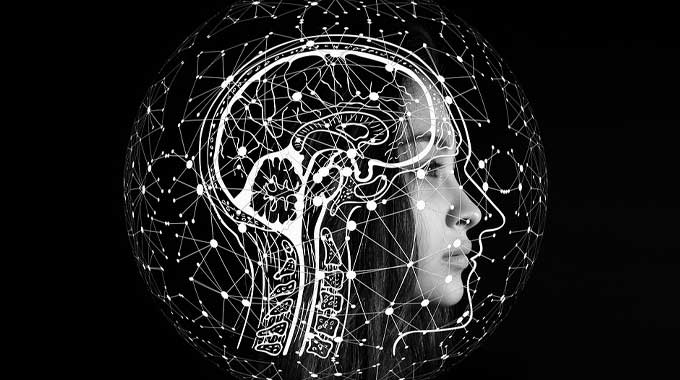 Living with unmanaged symptoms of depression, bipolar disorder, post-traumatic stress disorder (PTSD), and other mental health conditions can be extremely isolating and debilitating. The effects of TMS can dramatically improve a person's life and happiness. At our clinic, we see TMS results every day and we strive to make this reality as inclusive as possible.
GIA Chicago: TMS Specialists
At GIA Chicago, we specialize in TMS therapy for a range of mental health disorders. We have an open and welcoming approach, reflecting the diversity of our clients in our multicultural, multilingual team of experts. Our staff are trained to the highest level and we are continuously updating to keep up to date with the newest innovations. We offer bespoke treatment plans based on your personal needs and circumstances.
We know that recovering from mental illness can be a challenging and uncomfortable process, but we aim to create an environment that promotes well-being to aid your process. Our center is a calm and tranquil place where you can rest assured that your recovery is our priority.
If you would like to find out more about TMS, take part in a free consultation, or are ready to access treatment, get in touch on (312) 312-3867.