You'll find GIA Chicago at 65 East Wacker Place, Ste 2200 Chicago. You can access the facility by public transport or take advantage of our private parking. If you wish to stay overnight, our knowledgeable staff can help you, your family, and other loved ones find discounted accommodation in nearby hotels.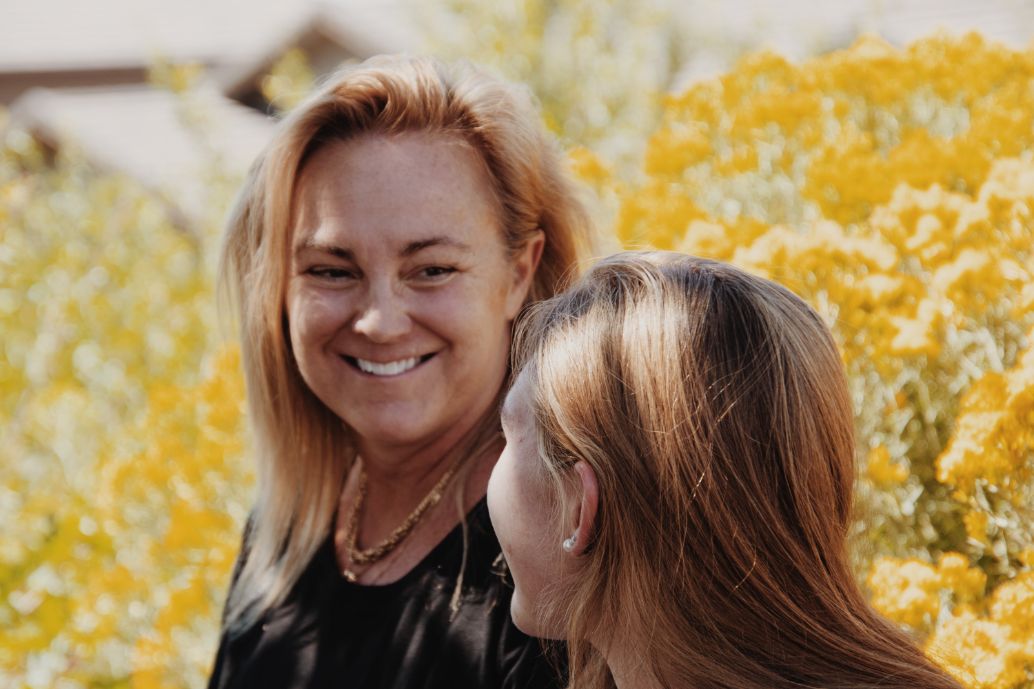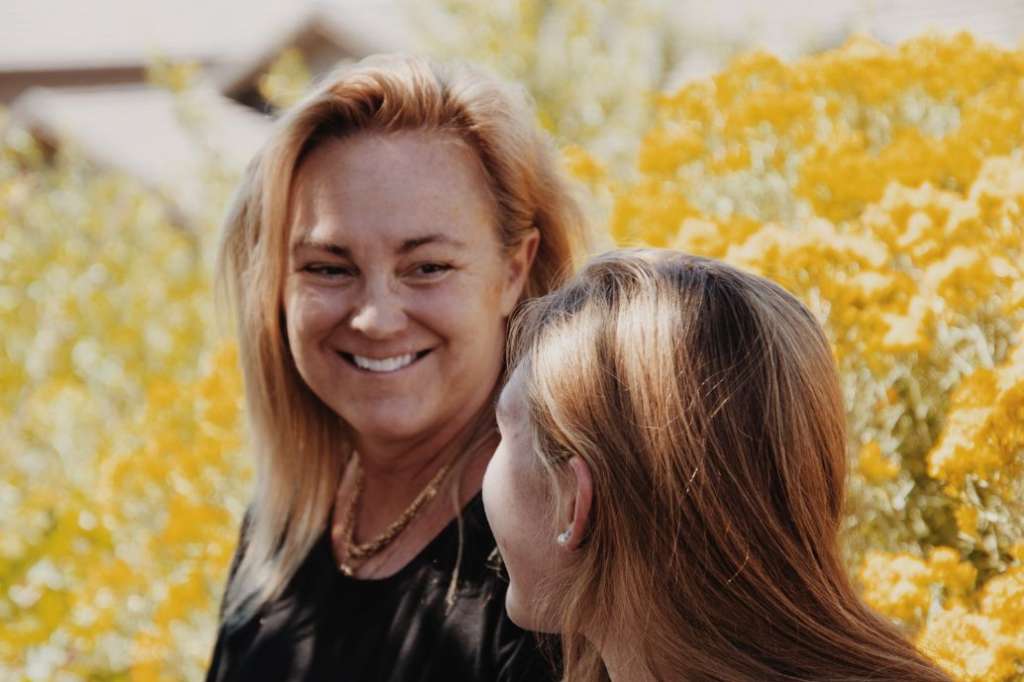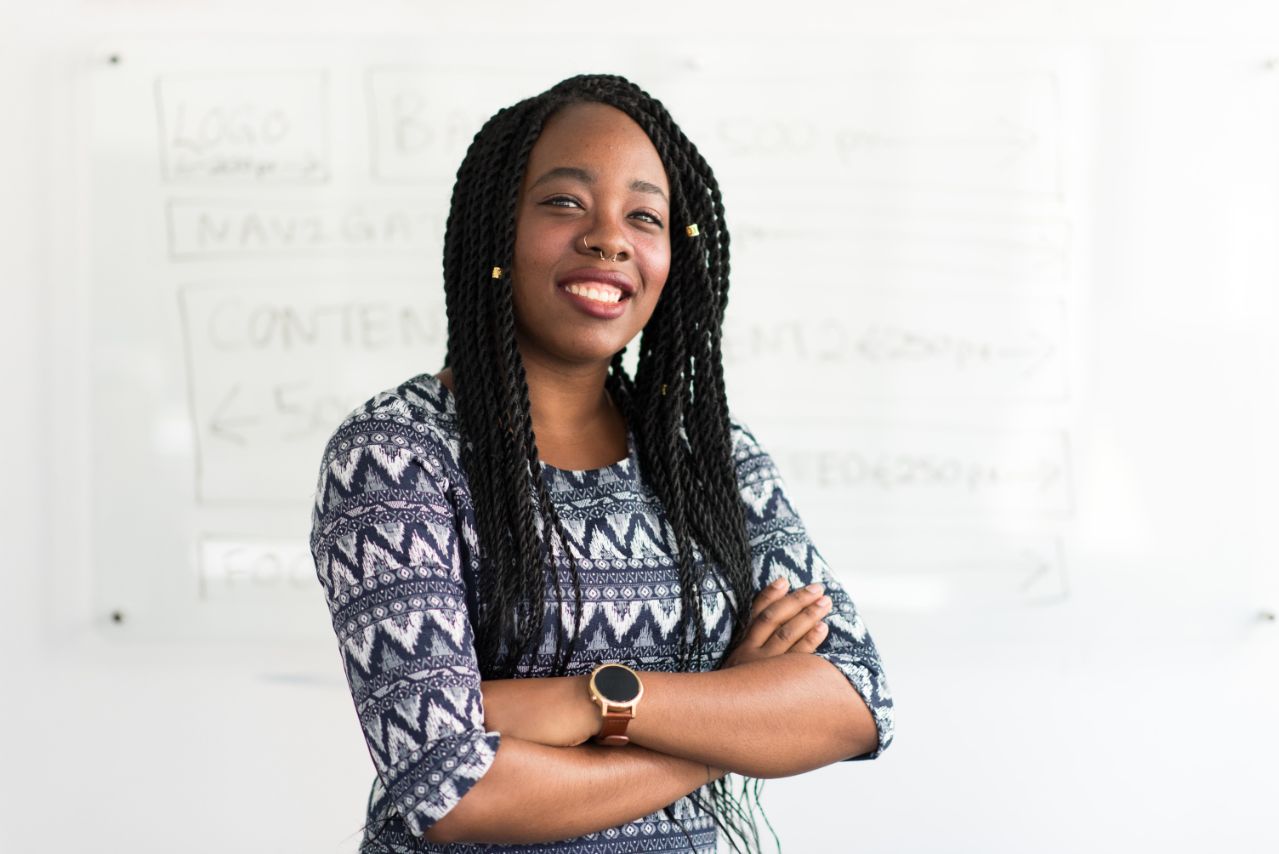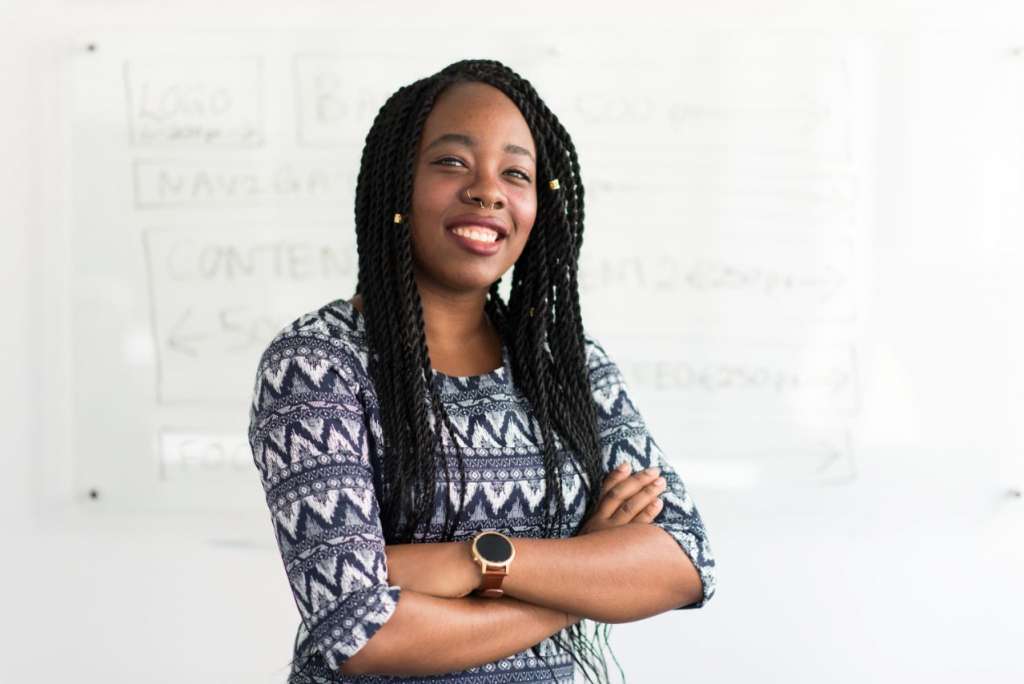 An Exceptional Treatment Experience
Our cutting-edge facilities are only one aspect of our world-class treatment services. Our team's extensive experience, cutting-edge treatments, and dedication to offering mental wellness support from the frontiers of scientific study make us a world leader in our field.

Our staff will carefully listen to all of your concerns and wishes so that we can develop a treatment strategy for you based on your distinct needs. You'll participate in various therapy strategies, such as TMS therapy, cognitive-behavioral therapy, and group therapy. Throughout the process, you will be working with trained professionals who ensure you are on the best path to your goals.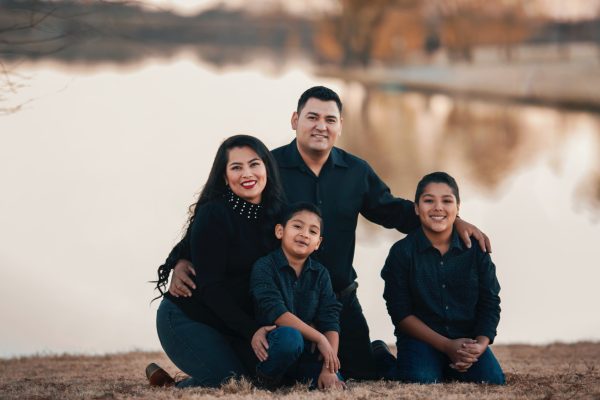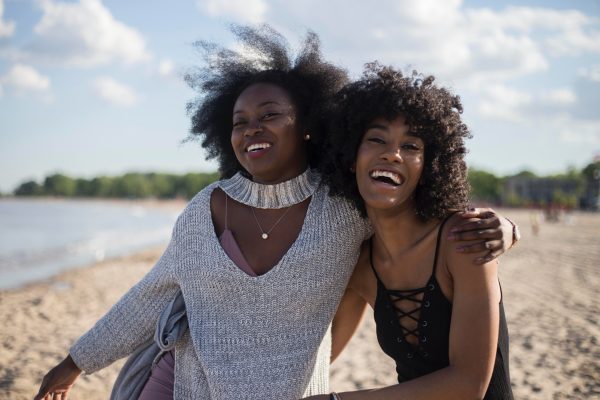 "Having a facility that is purpose-built as a mental wellness center makes a real difference. Every space is light and calm and has everything you need to feel comfortable and focused during treatment." - C.J.